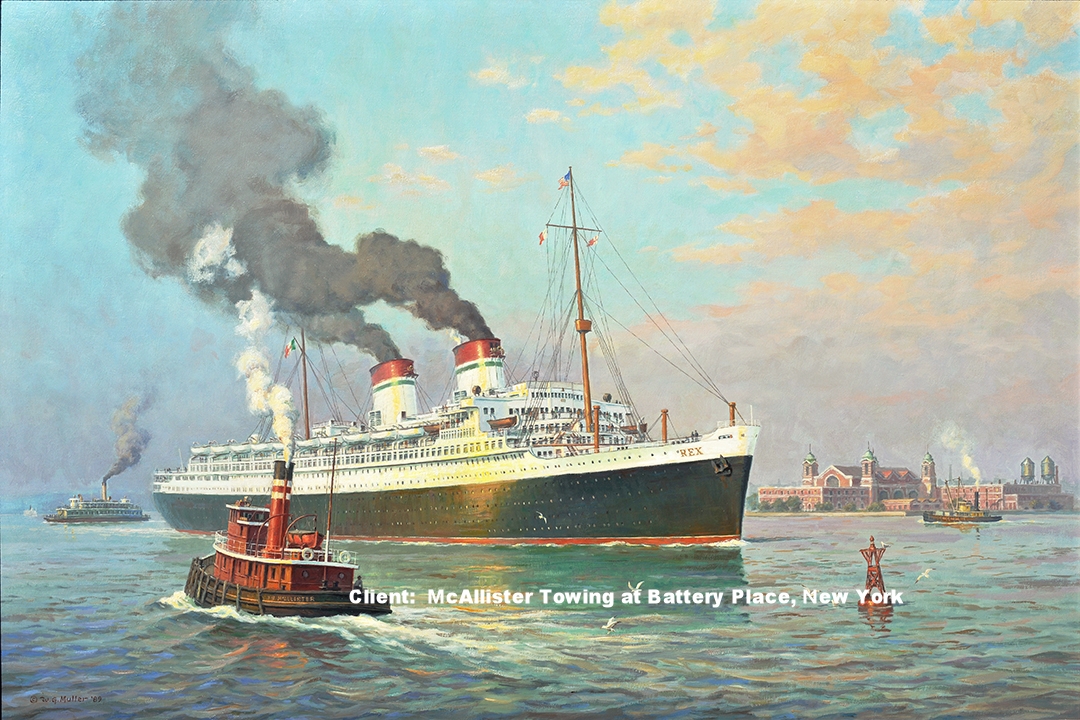 Digital reproduction & scanning
Copying your artwork to make a digital file is as much science as it is art.
My digital reproduction service offers the complete package, from copying your artwork and making a digital file - to making computer adjustments to the file so that we match closely your original - to providing you with a proof print.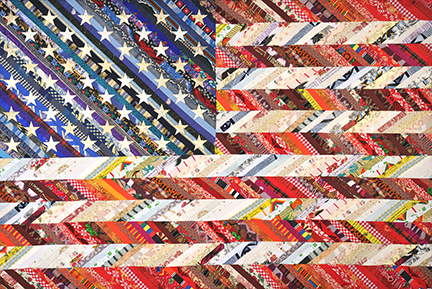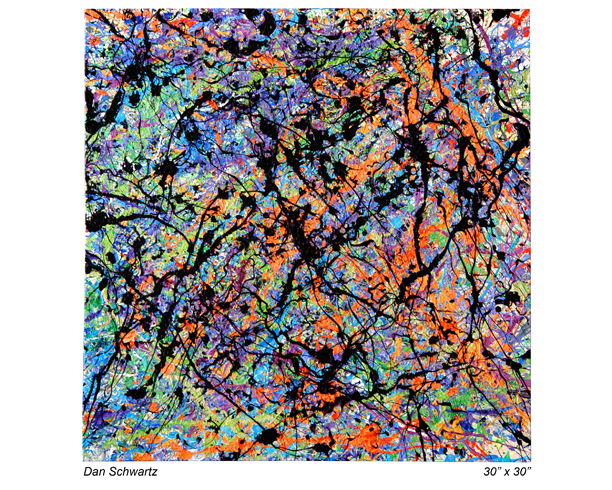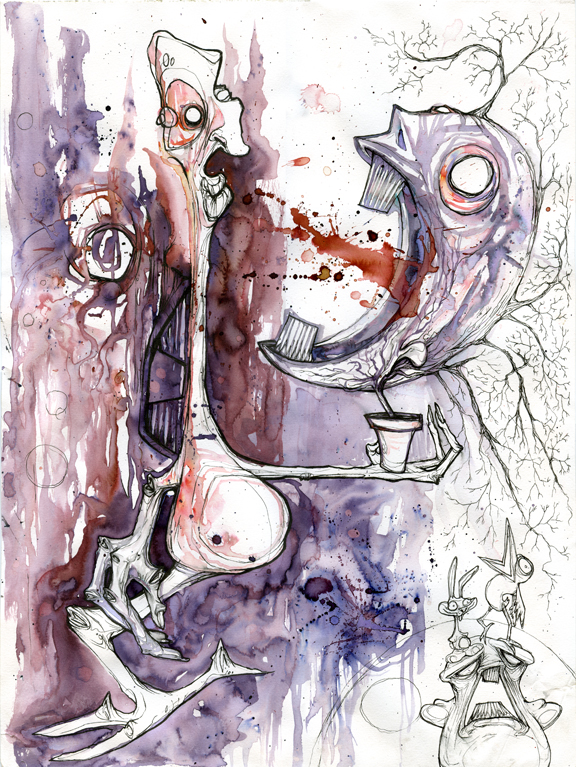 High Resolution digital Reproduction Services
Package included:
1:1 ratio digital reproduction
Setup include photo shoot , color closest match to original and CD with ready to print file.
8x10 proof
Pickup and deliver service is available for extra charge.
NEGATIVE / POSITIVE FILM, AND PHOTO SCANNING
Photo, negetive, and positive scanning
Get extraordinary high-resolution scans for photos up to 8" x 10"; 35mm, 120mm, 4"x5" negative or positive at 4800 to 6400 dpi. File can be save on CD/DVD or via Dropbox. The safest way to preserve your precious photos.
If you don't see what you're looking for, contact me. Chances are that I can help you out.